Game Drives from Sun City Cabanas
If you want to experience South Africa's wildlife in a fun and affordable way, consider taking a game drive from Sun City or the Cabanas.
Sun City Cabanas is a family-friendly hotel that provides comfortable and cosy lodging as well as access to a variety of activities and attractions in and around Sun City Resort.
The Pilanesberg National Park, which is adjacent to the resort and home to the Big Five as well as many other animals and birds, is one of the main attractions.
You can book a game drive from Sun City Cabanas to the Pilanesberg game reserve with a professional guide in an open vehicle, or you can drive yourself and enjoy the freedom and flexibility of a self-drive safari.
How to book a game drive from Sun City Cabanas
A game drive from Sun City Cabanas can be booked in two ways: as a guided safari with a tour operator or as a self-drive safari with a rental car.
Mankwe Gametrackers is a well-known tour operator that provides scheduled and private game drives in Pilanesberg National Park. You can book a guided safari with them online or at the Sun City Resort Welcome Centre.
They have 25-seat open vehicles with snacks, drinks, blankets, and binoculars. They also have professional guides who will take you to the best spots in the park, educate you on the wildlife, and ensure your safety and comfort. Full-day and half-day safaris are available in a variety of packages and prices.
You can also book a self-drive safari with a rental car if you prefer to explore the park at your own pace and according to your interests. Many car rental companies, both online and at Sun City Resort, offer various types and models of vehicles for self-drive safaris.
You must pay for the rental car, gas, entrance fees, and environmental fees. You must also adhere to park rules and regulations, such as staying on designated roads, maintaining a safe distance from the animals, not feeding or disturbing the wildlife, not getting out of your vehicle except in designated areas, and respecting other visitors.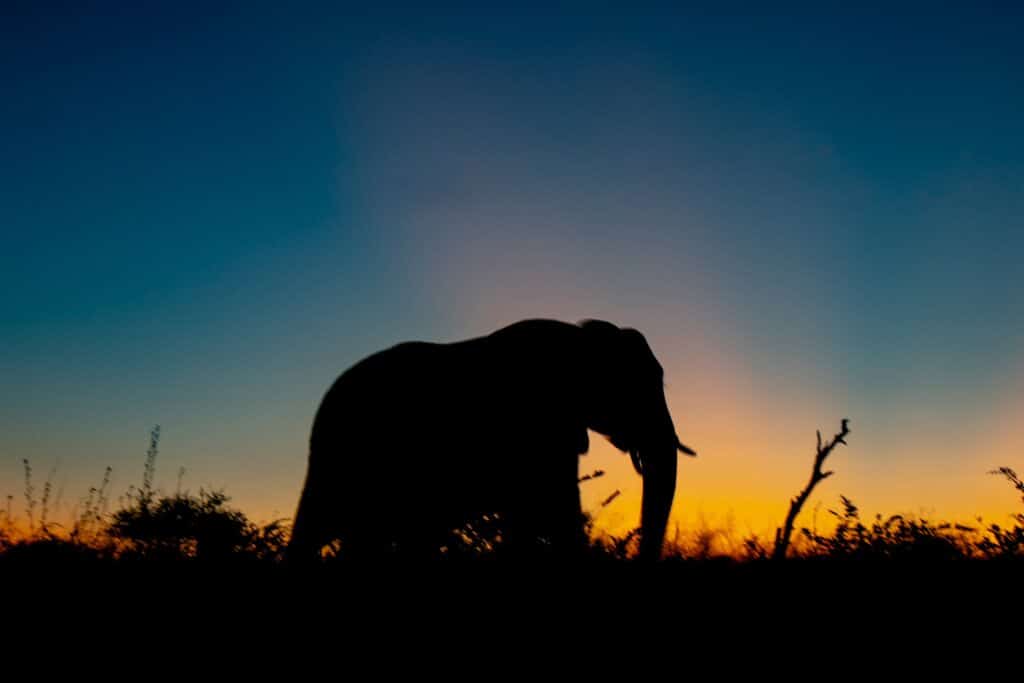 What to Expect from a Game Drive in the Pilanesberg National Park
The Pilanesberg National Park is one of South Africa's most diverse and scenic game reserves. It is located in an extinct volcanic crater and covers a large area. It is home to over 7,000 animals and 300 bird species, including the Big Five (lion, leopard, elephant, rhino, and buffalo), cheetahs, wild dogs, hyenas, giraffes, zebras, antelopes, and others. You can also take in the park's beautiful scenery, which includes mountains, rivers, forests, and savannas.
A Pilanesberg National Park game drive is an exciting and rewarding experience that will allow you to see some of the most amazing creatures in their natural habitat. You will be able to observe their actions, interactions, adaptations, and survival abilities.
Your guide or your own research will also allow you to learn more about their ecology, history, and conservation status. The beauty and diversity of the park and its inhabitants will astound you.
Autumn is an excellent time to observe the changing colours of the landscape as well as the migration of some birds. Temperatures are mild (average 25°C) and rainfall is light. Because the vegetation is still green but drying out, the animals are still active and visible.
Winter is the dry season, and the vegetation is brown and sparse, making it easier to spot animals but also limiting their food and water sources. The animals are more active and visible during the day, especially near waterholes and dams.
Safety Tips and Regulations for Visitors on Game Drives
The Pilanesberg National Park is a protected area dedicated to the preservation of wildlife and the environment and visitors must follow certain rules and regulations to ensure their safety and the park's well-being:
Feeding or touching animals is dangerous for both you and them.
Leave no trace of your visit, as this can harm the environment and attract unwanted animals.
Make no loud noises or play music, as this may annoy the animals and other visitors.
Driving faster than 40 km/h can cause accidents and damage to the roads.
Exit your vehicle only in designated areas such as picnic areas, rest stops, and hides.
Smoking and lighting fires can cause fires and pollution.
Collecting or damaging plants, rocks, or fossils can disrupt the park's natural balance and history.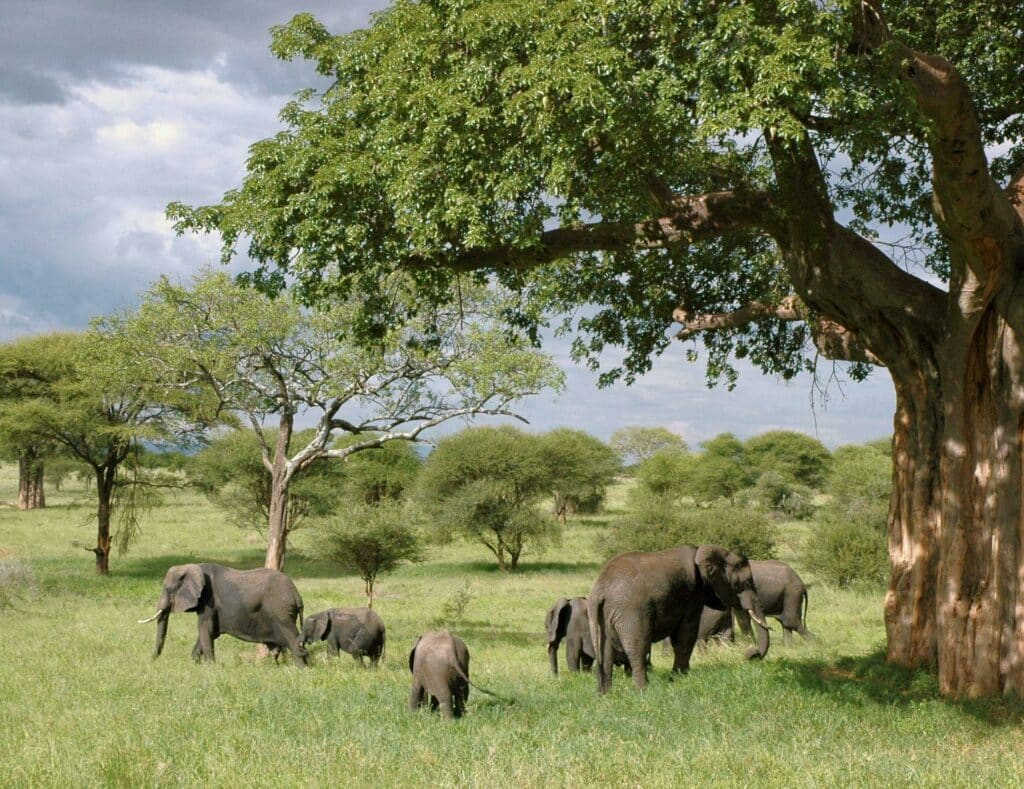 Frequently Asked Questions
What should I wear and bring for a game drive?
You should dress comfortably and casually, preferably in neutral colours that blend in with the surroundings. A hat, sunglasses, sunscreen, insect repellent, binoculars, camera, water bottle, and snacks are also recommended.
How much does a game drive cost?
The cost of a game drive depends on your booking option, as well as the duration and season of your safari. Generally, guided safaris are more expensive than self-drive safaris. You can expect to pay between R500 and R2000 per person for a guided safari.
Will I see the Big Five on a Game Drive?
There is no guarantee you will see all of them on your game drive, but you will have a better chance if you go with a guide who knows where to look.
Can I Take A Night Game Drive in The Park?
Yes, you can take a night game drive in the park, but only with a guided safari organised by a tour operator.
Can I Take a Bush Walk in the Park?
Yes, you can take a bush walk in the park, but only with an operator that offers bush walks, It usually lasts for about four hours and start from 6:00 or 15:00. You will have a chance to experience the park on foot and learn more about the plants, insects, tracks and signs of the wildlife.
Are there other activities and attractions that I can enjoy at Sun City Resort?
Yes, Sun City Resort is a world-class destination that offers a variety of activities and attractions for all ages and interests, like the Valley of Waves, a water park that features slides, pools, waves and beaches; the Lost City Golf Course, which is an 18-hole golf course that offers stunning views and challenging holes; the Maze of the Lost City, one of the largest permanent mazes in the Southern Hemisphere and the Sun City Casino, which is a gaming and entertainment complex that offers slots, tables, shows and more.